Cathell, Tate honored at 2016 LEAD awards
Submitted by

Patrick Neal

on Tue, 04/19/2016 - 8:51am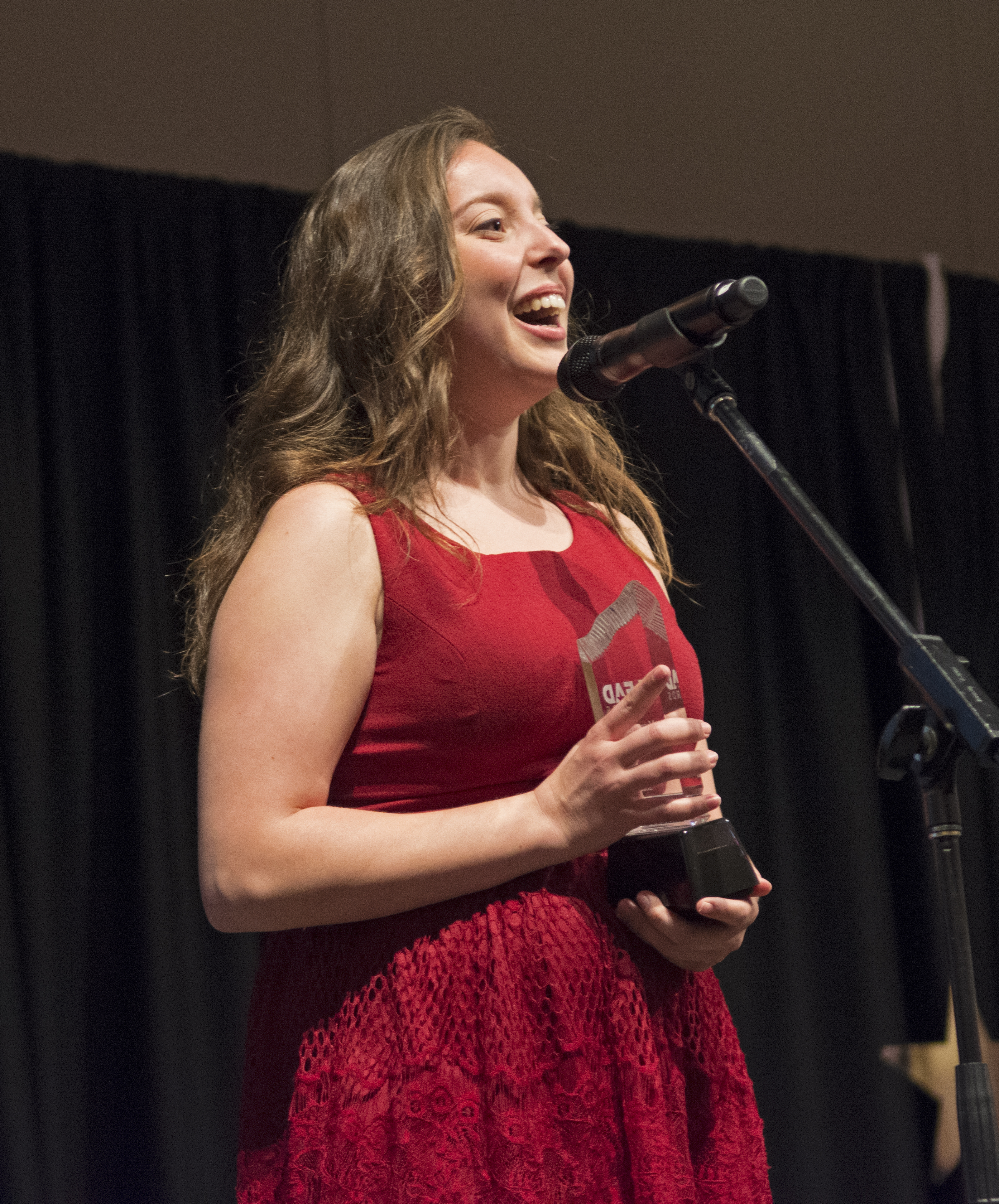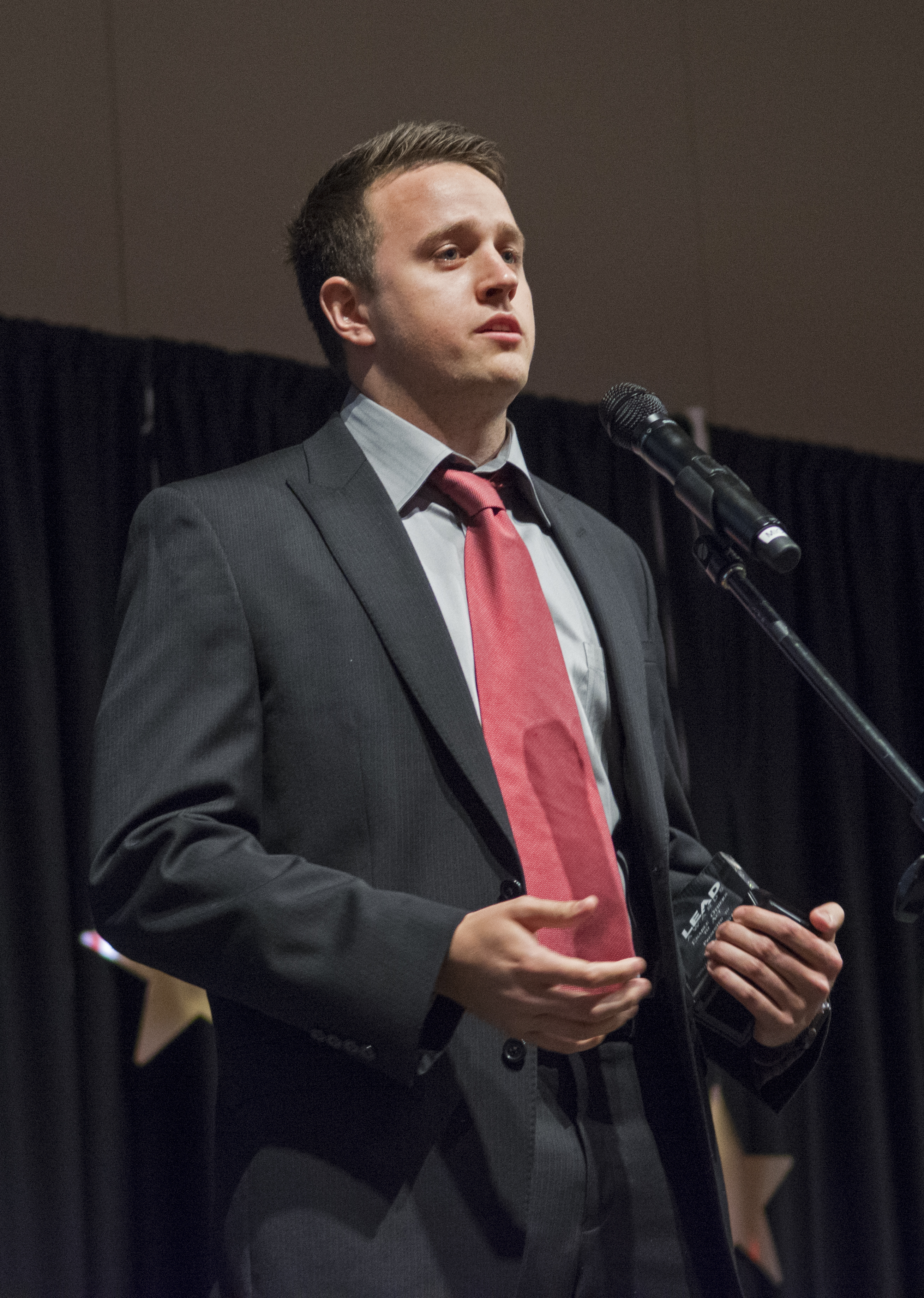 NC State Student Media's student leaders and organizations earned a variety of honors at Student Leadership & Engagement's 2016 LEAD Awards Monday evening at the Talley Student Union.
Emma Cathell, a senior studying social work and Spanish, received the "Model the Way" award for her work with Technician, both as editor of the paper's bilingual "Bienvenidos" section and as an editor and contributor for other sections of the paper.
Mark Tate, a senior studying business administration, earned the "Enable Others to Act" award. Tate has been the manager of the Student Business & Marketing office for two years.