WKNC honored for commitment to local music
Submitted by

Jamie Lynn Gilbert

on Wed, 10/28/2015 - 9:18am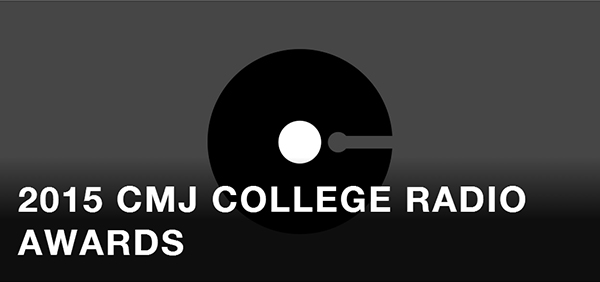 It probably comes as no surprise to WKNC 88.1 FM's Raleigh-Durham fan base that the station received its third consecutive nomination as "Biggest Champion of the Local Scene" in College Music Journal's College Radio Awards. Operations Manager Jake Davis and Assistant Promotions Director Emma Badorrek highlighted WKNC's weekday "Local Lunch" program as a primary contributions to North Carolina and Triangle musicians.
"WKNC is constantly providing exposure for local artists," Davis and Badorrek told CMJ. "[Local Lunch] features exclusively North Carolina based artists from a multitude of genres. This allows for upcoming artists from North Carolina a larger audience to discover their music." WKNC also co-hosts the weekly Local Band Local Beer concert series with Tir Na nOg Irish Pub in downtown Raleigh and programs the monthly on-campus concert series Fridays on the Lawn.
WKNC's competition for "Biggest Champion of the Local Music Scene" were WDWN-FM at Cayuga County Community College in Auburn, N.Y., Radio K at University of Minnesota in Minneapolis, and WXIN Rhode Island College Radio in Providence. WXIN took the top honor.
WKNC alumnae Bri Aab, who served as the station's 2013-2014 General Manager and now works as a promoter for Team Clermont, was also nominated for Promoter of the Year.
CMJ's College Radio Awards "celebrate the best college radio has to offer, selected by their peers and the music industry at large." CMJ presented the awards Oct. 14 at the CMJ Music Marathon in New York.